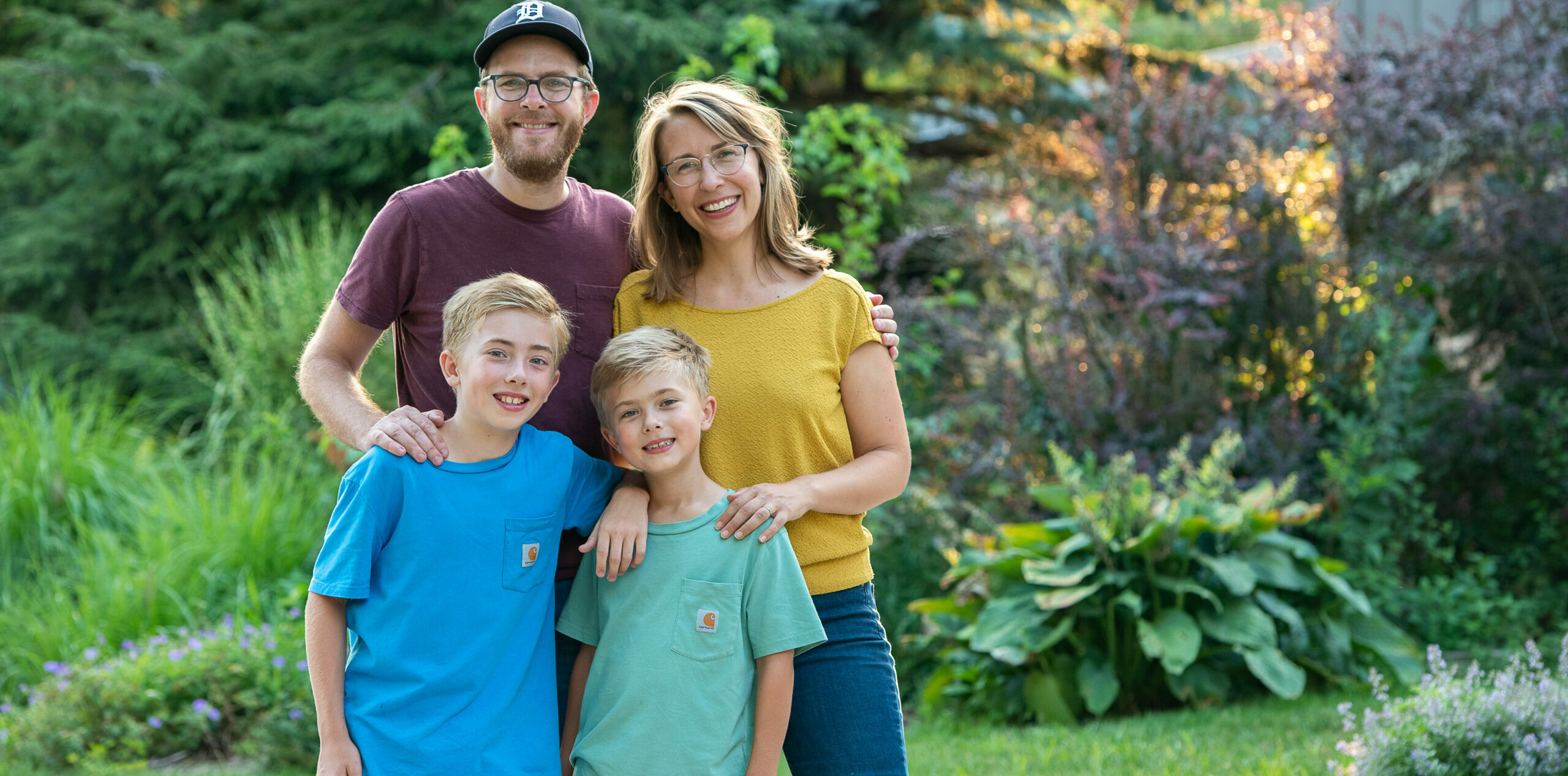 My story is a West Michigan story.
My great-great-grandparents emigrated from the Netherlands to build a better life in Grand Rapids.
My mom worked as an elementary school teacher, and my dad was a reporter and an assistant sports editor for the Grand Rapids Press.
My husband Jesse and I are raising our sons, James and Wesley, in Grand Rapids, around the corner from the house my grandfather was raised in and right up the road from the one my grandma grew up in.
My West Michigan roots, my family, and my Christian faith have shaped who I am, and inspired me to always think critically, and stand up for what's right.
Growing Up
Growing up, my mom's work at a high-poverty school put us in touch with struggling families and students facing difficult times. We opened our homes to these families in ways big and small.
Seeing those families working hard, playing by the rules, and still not getting ahead, disturbed me and refused to let me ignore the injustices right in front of me. So I took the lessons I learned from my mom, and from my church, and dedicated my life to helping others.
I led the kids summer program at a local non-profit that helps homeless women and their children (among others) get back on their feet. I later earned a degree in social work and became a case worker for the Aids Action Committee, where I helped members of the LGBTQ+ community who faced housing discrimination.
A Fresh Perspective
Seeing time and again that the system is rigged for the wealthy and well-connected, I realized that in order to make real change, we had to change the system. That's why I went to law school, clerked for the U.S Court of Appeals for the Second Circuit, and later worked for the Department of Justice (DOJ) under the Obama Administration. At the DOJ, our goal was to create strong, fair, and moral immigration policies. But when President Trump was elected, chaos took over. Carefully crafted policies focused on keeping Americans safe were overruled by late night tweets.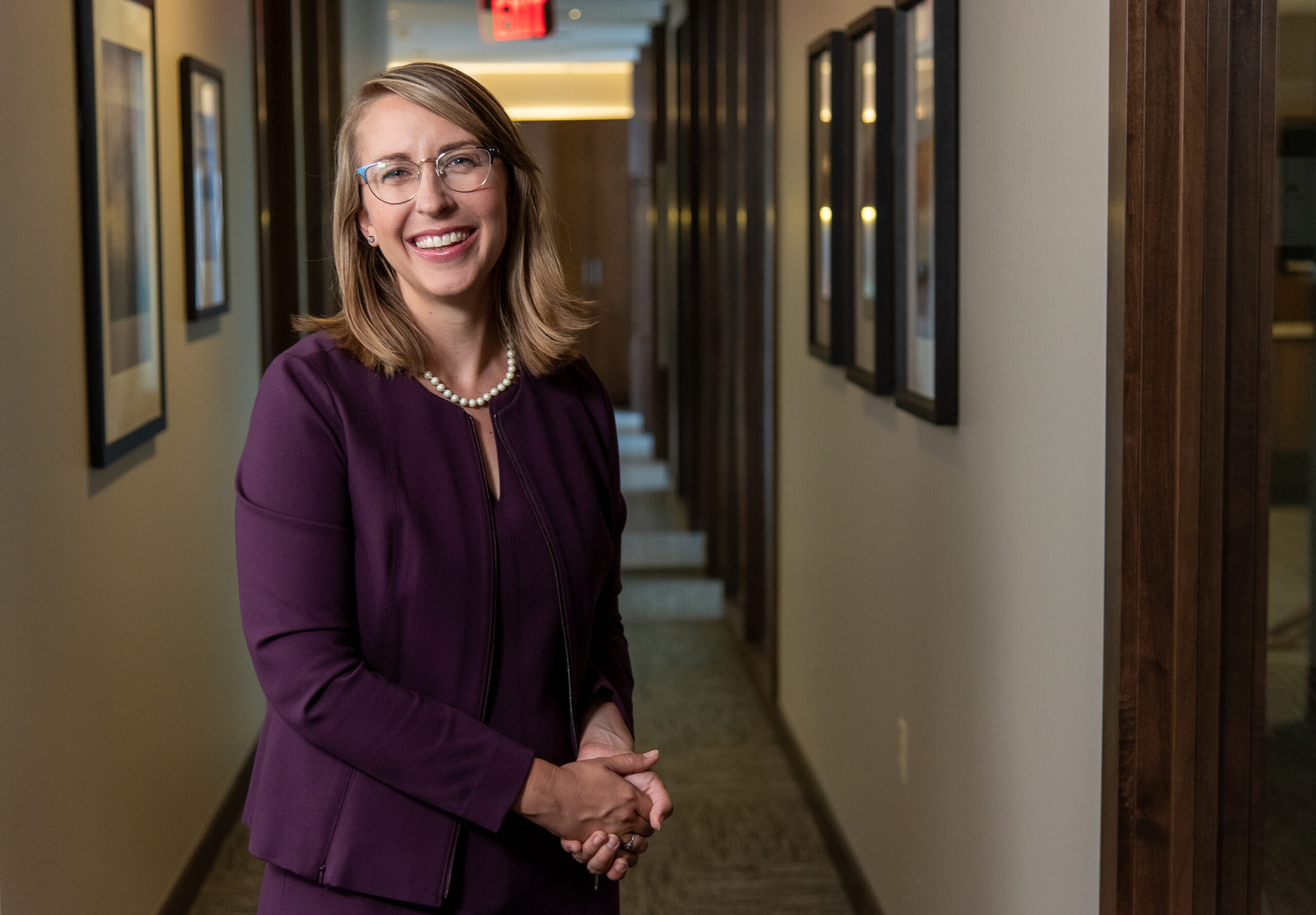 While Washington dissolved further into hyper-partisan bickering, I joined the Michigan Immigrant Rights Center to handle our growing immigration crisis, protect Michigan families, and defend our Constitution. I also served as a volunteer attorney for Times Up Legal Defense Fund, an organization that provides legal service to women who face sexual harassment in the workplace.
A New Kind of Leader
I ran for Congress in 2022 because I knew my home district needed a leader who was committed to putting forth common-sense solutions to the pressing problems facing West Michigan. From a healthcare system strained by a pandemic, to the rising cost of goods, to an organized assault on our democracy, we need a proven leader who will roll up her sleeves to help working families, and who will do what's right, not what's easy. I am so proud of all we have accomplished during my first term in Congress, and I am running for re-election because there is so much work that still needs to be done.
That's the West Michigan way.
Support Hillary's Re-election Campaign in MI-03